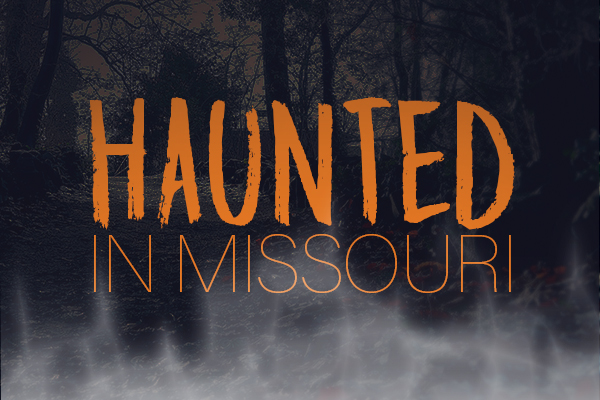 Haunted or Hoax? Missouri's Most Chilling Spots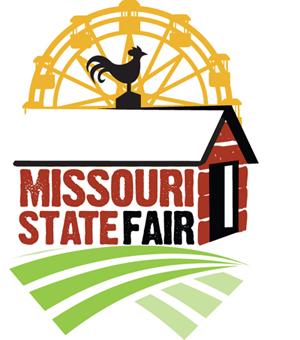 The Missouri State Fair is Coming Soon
0

0

Published on Sep 29, 2016

We are spoiled in Missouri with so many great state parks. From Elephant Rocks to Table Rock, if you are looking to get out and enjoy all that Missouri has to offer, start with a great state park. This month we will be highlighting the great Katy Trail State Park. If you are wanting a great fall activity trip to take with friends or family, read on!

Katy Trail State Park

Katy Trail is unlike most state parks in the country because it includes 240 miles of trail that runs along the former MO-KAN-TX railroad. With that many miles of trail, it has become one of the most popular trails for biking in the Midwest! Bikers come from all over to experience the diverse scenery and settings that surround the trail. Along the trail riders can experience largely wooded and shaded areas, massive open fields, small towns and amazing bluffs. How many state parks around can say that?

Even if you aren't a huge bicycling fan, the park has tons to offer if you just want to take a day hiking or see the great history along the trail.

History

The Katy trail is built along a former railroad as we mentioned above. It stretches more than 200 miles from Machens, MO to Clinton, MO. The park was granted access to the railroad and today is run and operated by the Department of Natural Resources. As you go along the trail you will run across railroad towns that used to be very lively when the rail was at it's peak. One of the most famous towns is the town of Rocheport. The town dates back before the Civil War and was heavily German influenced. Passing through this town will give patrons a great sense of what rural Missouri was like back in the day. Rocheport is one of several towns that are on the trail and are great for stopping and taking in some history!

Coachlight RV

Here at Coachlight RV we want to encourage everyone to get out and go camping! If you happen to go to Katy Trail State Park or have already been, let us know how it was! If you need a new or used RV for your travels this year, let us help!
0 Comments