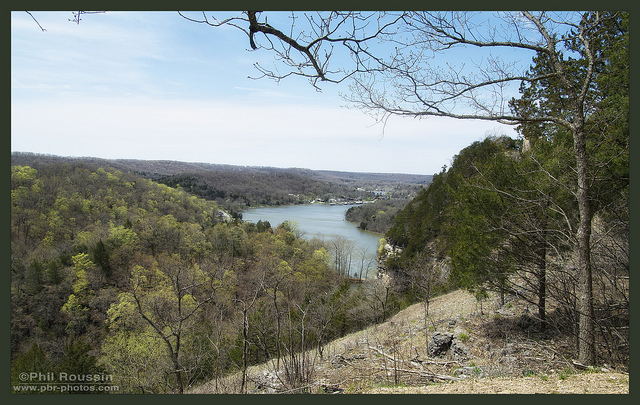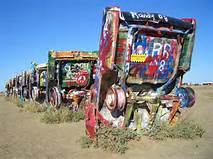 Top Travel Destinations on Route 66
0

0

Published on Mar 26, 2017

Must Download Travel Apps of 2017

There are hundreds of travel apps out there to help you with all aspects of your travels. We've got a list of the top apps to download this year.

SAS Survival Guide- this app has all the information you need to survive out in the wilderness in case you get stranded. It shows you how to start a fire, how to signal with Morse code, how to change a flat tire, and hundreds of other survival skills. This app is a must have when traveling alone or with your family.
Yuggler- this is a new app that can help tremendously if you are traveling with kids. It uses your location and lists all the kid-friendly things to do near you. All searches include photos and tips from other parents plus you can filter your results based on specifications. These could include by gender, age, length of activities and season. This is a must have app for parents.
Weather Pro- there are a ton of weather apps out there but this app is extremely detailed compared to its competitors. Details include not only the temp and forecast for your area, but it predicts ski weather and beach weather. This means that it provides a measure of the UV index and water temperature for wherever you are staying.
Passport America- this membership app lists over 1700 RV parks, resorts and campgrounds around the United States. With the membership, you receive 50% off nightly rates at these designated campsites. You search provides locations, rates, amenities, and contact information for each campground. The app is free but membership to Passport America is not.
All Stays Camp and RV- this is a similar app to Passport America but there is no membership to join. It helps you find campgrounds, overnight parking, propane and even RV repair stations close to you.
Gas Buddy- A must download and on many top 10 lists, Gas Buddy helps you find and compare gas stations along your driving route. This in turn can help you save money because you can find the cheapest gas stations near you.
Road Trippers- this is a fun app to help you find interesting attractions along your travel route. From quirky museums to "the world's biggest…" destinations, this app has it all. Just type in your predicted route and the app will do the rest.
Camping Checklist- every camper must have this app. It's the best app to help you pack and prepare for your travels. You can create multiple checklists for things like clothes, food, essential items, etc. You can check things off as you pack them and add items as you go as well. The app also lets you to share with family and friends so they can utilize the same lists or help you with yours.

These apps are all available on ios and android phones, and all are free unless otherwise noted.
0 Comments